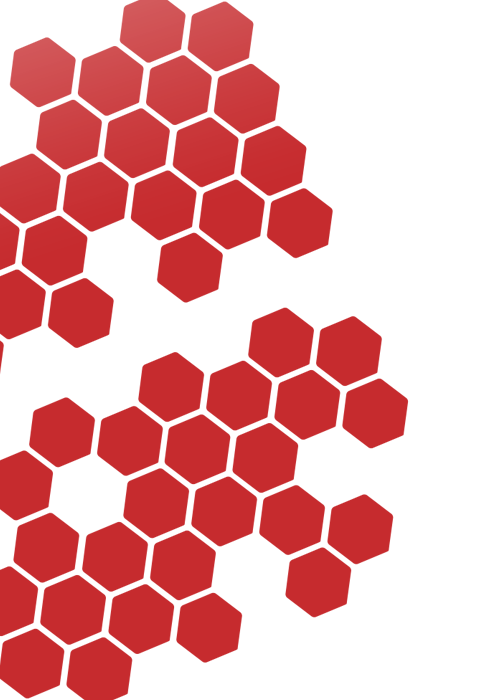 graphic design-media specialist
Hello, My name is Johnnie Butler. i am a multi-disciplined designer specializing in graphic design and brand-identity. I've lent my services to a variety of businesses & institutions over the last 7-8 years. I've established brand strategies and marketing directives for businesses of all sizes. Drop me a line if you think I can help you as well!
What can I do for you?
This is basically what you want to know, right? Well I bring a lot to the table than the average graphic designer. I've been contracted as media and marketting director, photographer, and video prodduction coordinator for companies large and small and act as such for my own freelancing business.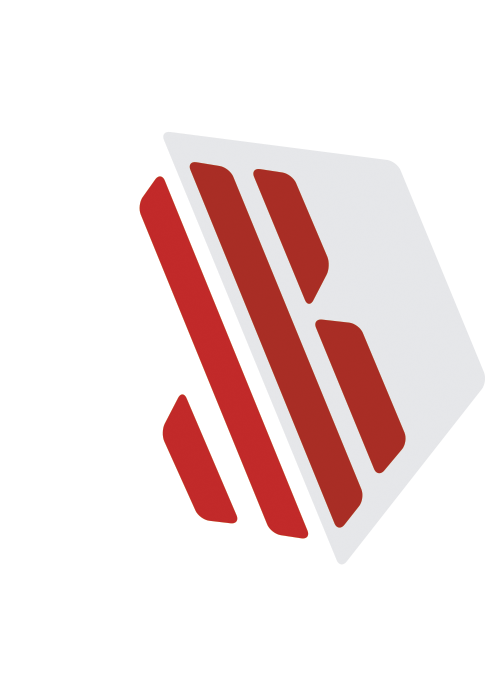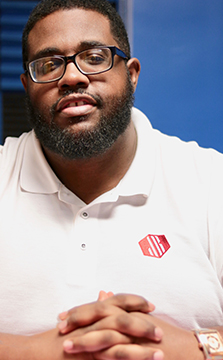 I bring a unique skill set in visual communications. I am a graphic designer by trade, with a unique marketing perspective and technical know-how. One of the most defining characteristics of my services is practicing marketing awareness with my clients. You can get a feel for how I do that on my small-business marketing blog. As a creative, I am one of few accessible veteran designers operating in the mid-to-small business market. Trust me, that statement was not as pretentious as it sounded. The graphs are for people that don't want to read this slightly self-important paragraph.
I brand with a passion...but not in a "weird" way.
Creating things people wont immediately throw away since '10.
It's safe to say I know a thing or 2...
Marketing Director
Americoat Asphalt
Acted as marketing director and lead designer on all company marketing campaigns. Regulated materials to both residential and commercial client bases and solving relative challenges. Handled company accounts and regulated expenses where applicable
Responsibilities:
knowledge of Photoshop
ability to cut layouts
knowledge of W3C standards
knowledge HTML5 & jQuery
Experience:
Great job in a reputable company
Interesting projects for leading brands
Opportunity for professional development
---
Media Coordinator
Heart Hope Foundation
Acted as the in-house media co-ordinator and lead designer for non-profit organization dedicated to curing and assisting victims of heart disease. I spearheaded a variety of marketing and fulfillment campaigns as well as served on the board of directors.
Responsibilities:
implementing branding solutions
cutting layouts for marketing materials
managed company site
maintained social media branding standards
Experience:
Great job in a reputable company
Interesting projects for leading brands
Opportunity for professional development
'93 - '97

Lorain Admiral King

Graduated with a special focus on fine arts and computer sciences.

'98 - '01

Lorain County Community College

Majoring in Business Administration and Fine Arts.

'07 - '08

Art Institute of Pittsburgh

Accredited with "Digital Design" Certification.